Process One Photo and Digital Imaging Lab
<!Top-headline-seasonal>
May is National Photo Month
Save 20% on 5x7 and 8x10 prints all month long.
Use code '202018' during checkout to get the sale.
---
<!end-of-first-headline> <!Second-section:prints>
Photo prints made by people - For people who love photos.
We make your prints using only the highest quality materials, including Fuji Crystal Archive paper, Fuji Pearl Metallic, Canvas and Somerset Velvet Fine Art paper. We take care to make the best prints possible from your pictures, including color correcting and hand inspecting each print.

We want you to love your prints, so they are always 100% guaranteed.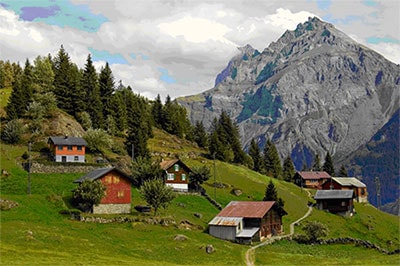 Photo print sizes, papers, and prices
<!End-of-second-section:prints>
---
<!third-section:film_processing>
Pro quality film processing.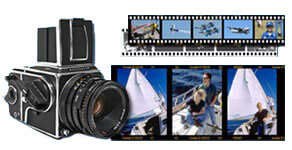 Print film, black & white, E6 slides, we can handle it. We've been developing and printing film in our lab since 1984 and we know how to do it right. You can bring your film to us or you can send the film in and we'll get it finished and sent back fast!
Film processing, printing and scanning.
<!End-of-third-section:film_processing>
---
<!fourth-section:wallets>
Graduates - We have one day turn around and FAST shipping on wallet photos with rounded corners.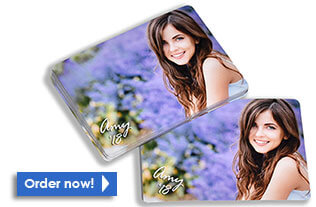 Great for senior pictures! Our wallet photos are perfectly die-cut with rounded corners. We provide quick one day turn around, professional quality prints, all at a great price. Order your wallet size photos online today!
Wallet size photos with die-cut rounded corners.
<!end-of-fourth-section>
---
<!fifth-section:other-services>
Photo Restoration
---
We can restore and colorize old damaged, torn or faded photos and make new prints.
Passport Photos
---
We can make passport photos for the US, Canada, and most other countries.
<!End-of-fifth-section:other-services>
---
At Process One we have been providing high quality traditional film processing, printing and digital photo services to photographers around the country since 1984. Our services include professional quality film processing, digital photo prints, gallery prints, print mounting as well as video transfer and duplication all from our state of the art lab located in Overland Park, Kansas. If you have any questions give us a call - we're happy to help!




<!end-of-main-body> <!footer-desktop>